-
Thursday 15th Dicembre 2022, 14:00 - 15:30 by ZOOM
Image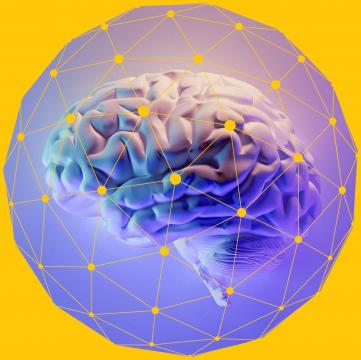 The event aims to present the publication "The risks and challenges of neurotechnologies for human Rights", co-edited by the Unviersity of Milano-Bicocca, the New York (SUNY) Downstate University and UNESCO .
The publication, in online format, collects the contributions of the speakers who participated in the International Workshop on the risks and challenges of neurotechnologies for human rights, organized on 23 e 24 November 2021. It aims to promote a public debate on one of the great challenges currently posed by the development of emerging technologies.
Ultimately, this document pursues, on the one hand, the aim of highlighting the great potential for the treatment of mental illnesses and problems related to neurological disorders such as Parkinson's, Alzheimer's or depression, and on the other , to warn about the risks that the use of neurotechnologies can entail for human rights.
The presentation of the publication will be followed by an interdisciplinary discussion among experts on the future of international governance in the field of neurotechnology.
To participate, simply click on the poster "by clicking here".
Hoping you can join the discussion.